VERBAL JUDO INSTITUTE, INC.
De-escalation Education Since 1983
Teaching empathy, dignity, & respect for over 38 years.
Schedule De-escalation Training For Your Organization Today!
Hospitals, private practices and medical universities provide their staff with extensive job specific training, yet little, if any, effective conflict management strategies. This is surprising considering the profession of medicine involves considerable human interaction on a variety of issues.  When confronted by difficult patients, their families and even coworkers many people are forced to rely upon "Hit and miss" verbal strategies. Verbal Judo is a tactical communications course that stresses the importance of the professional mindset (never lose your temper), as opposed to personal mindset (using words that rise readily to your lips).  We teach our students the skills necessary to become an effective communicator – enabling them to "say it right the first time."  Verbal Judo can greatly improve life both professionally and personally.
Verbal Judo's Three Uniques
Experts since 1983 with a strong reputation worldwide
Tried And True Methods Proven In Business, Education, Health Care, and Law Enforcement
Over 20 qualified Instructors with hands on experience in the field who have practiced what they preach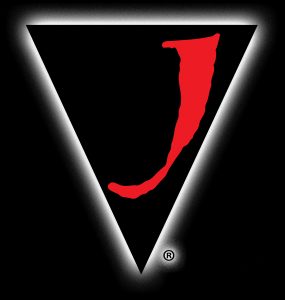 The mission of the Verbal Judo Institute is to create a S.A.F.E.R.© world by delivering practical and easy to learn strategies which empower people to effectively de-escalate conflict and potential violence. 
Join over 1 million people
Verbal Judo Institute has equipped over a million individuals with the necessary skills to redirect behavior and generate voluntary compliance. Increasing personal safety and enhancing professionalism are the primary goals of our training. We offer several courses specifically designed to meet the needs of a diverse clientele.