VERBAL JUDO INSTITUTE, INC.
De-escalation Education Since 1983
Teaching empathy, dignity, & respect for over 38 years.
Schedule De-escalation Training For Your Organization Today!
It is unfair to expect employees to do their work without equipping them with effective training. Employees often receive very little practical, hands-on training in dealing with difficult people and defusing potential conflict verbally. It is often managers who receive the bulk of this type of training. Unfortunately, these managers too frequently arrive at the scene long after the damage has been done. The employee is unfairly blamed for the situation, while the real issue is a lack of training! These hardships can all be avoided with Verbal Judo training.
Verbal Judo's Three Uniques
Experts since 1983 with a strong reputation worldwide
Tried And True Methods Proven In Business, Education, Health Care, and Law Enforcement
Over 20 qualified Instructors with hands on experience in the field who have practiced what they preach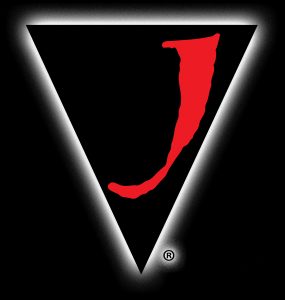 The mission of the Verbal Judo Institute is to create a S.A.F.E.R.© world by delivering practical and easy to learn strategies which empower people to effectively de-escalate conflict and potential violence. 
Join over 1 million people
Verbal Judo Institute has equipped over a million individuals with the necessary skills to redirect behavior and generate voluntary compliance. Increasing personal safety and enhancing professionalism are the primary goals of our training. We offer several courses specifically designed to meet the needs of a diverse clientele.