The only source for
Dr. George J. Thompson's
Teaching empathy, dignity, and respect for over 40 years
The first true experts in de-escalation since 1983 with a strong reputation worldwide.
Tried and true methods proven in Business, Education, Healthcare, Leadership, 911 Dispatch, and Enforcement.
Instructors with hands on experience in the specific field they teach.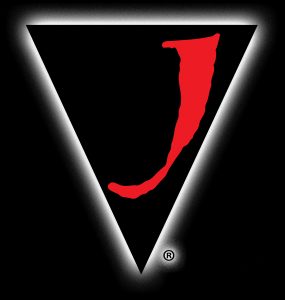 The mission of the Verbal Judo Institute is to create a S.A.F.E.R.© world by delivering practical and easy to learn strategies which empower people to effectively de-escalate conflict and potential violence.
Verbal Judo Featured In De-Escalation Saving Lives by: Dr. Lillian Glass
Enforcement Professional classes are designed for enforcement personnel only such as sworn peace officers, military, and armed security.
Contact Professional classes are designed for non-law enforcement personnel and unarmed professionals.
We've trained over a million enforcement officers, security, military and correctional professionals how to de-escalate potentially violent situations verbally. 
We do business with people. When there is a problem, the right words keep valuable clients. The wrong words lose them.
Learn techniques to skillfully handle classroom disruptions with poise and professionalism.
In healthcare, if you do not have the right skills for dealing with interpersonal conflict you will be less effective with your patients and limit your professional opportunities.
Join over 1 million people
Verbal Judo Institute has equipped over a million individuals with the necessary skills to redirect behavior and generate voluntary compliance. Increasing personal safety and enhancing professionalism are the primary goals of our training. We offer several courses specifically designed to meet the needs of a diverse clientele.